Services
Every plan sponsor strives to manage their benefits in the most effective manner available. Yet not everyone administers them the same way or effectively. BSC analyzes your benefit plans, internal systems, and processes to learn how to best integrate into your organization's benefit strategies and provide optimal services. That means you aren't responsible for meeting our system requirements or procedures—we develop custom protocols to meet your unique needs. Cookie cutters are suitable for making cookies, but they make poor business templates.
Welcome to the Benefit Service Center!
At the Benefit Service Center, Inc. (BSC), benefit administration is what we do, and we do it well. We provide a high-quality, cost-effective program uniquely designed specifically to meet your needs.
At the BSC, we don't see ourselves as a vendor. Instead, we are your partner in delivering quality benefit administration services to the plan sponsor and the participants in your benefit plans. You design a benefit program to attract and retain the best-qualified candidates – we help you make sure it works!
Benefit Service Center, Inc. (BSC) is a privately held company founded in 1991. The company's sole focus is benefits administration, and the company is staffed with exceptional technology experts and benefit professionals who administer benefit programs for our plan sponsors and participants.
To deliver the highest quality customer service that surpasses your expectations

To see the terms and conditions of your benefit plans are followed

To ensure that only eligible individuals are covered under your plans

To be the company that Saves You Time, Saves You Money, and Saves You Headaches
Our Mission is delivered to you by friendly team members that are highly trained as experienced benefit professionals, not by an automated phone system!
Our Commitment to Superlative Customer Service
We believe in providing exceptional personalized customer service. This is why when you call our hotline number during business hours, you get a live person — not a voice-activated menu system, not a voicemail message, but a real, live person who will listen and help.
Multi-Lingual Language Services
BSC has Spanish-speaking Benefits Specialists and access to translators for virtually all other languages. This service increases the comfort level your employees have in working with BSC. Plus, discussing employee benefits in one's native tongue helps your employees better understand the value of their benefits.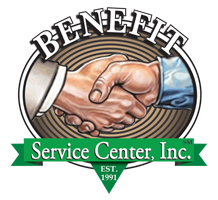 BSC Client Types
BSC integrates with all types of organizations, such as local mid-sized privately-held companies, unions, all kinds of municipalities and multi-state national corporations.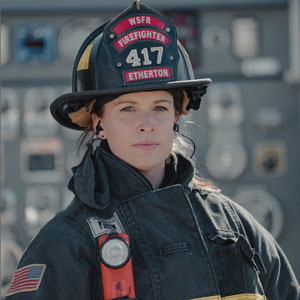 Union
Union Sponsored Plans
Taft Hartley Health and Welfare Plans
Union Trust Plans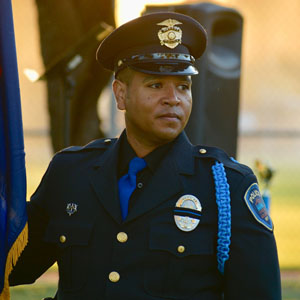 Public Entity
Any Type of Municipality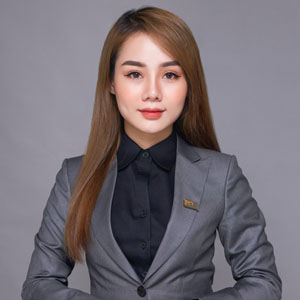 Corporate
Employer Sponsors Plans
Voluntary Employee Benefit Associations (VEBA) Plans
Get in Touch
Our business hours are 8:30 a.m. to 5:00 p.m. (PST), Monday through Friday. Voicemail is available to take a message during non-business hours and calls are returned the next business day.
Benefit Service Center, Inc.
9500 Topanga Canyon Blvd
Chatsworth, CA 91311
Attn: Information Request
Phone: 800-842-6635
Fax: 818-678-0030
Email: services@bscinc.com