Your employees will always have questions about their benefits. Their insurance coverages can be confusing to them, and as they enroll for the first time or as their family changes (birth of a child, marriage/divorce), they need to update enrollment.
These questions usually end up at the HR department. Unfortunately, this means your staff has to stop their current project to listen to the issue, research it, and respond. This distraction takes many hours out of the week that could be better applied toward more meaningful HR work.
Your employees can have access to a Toll-Free Call Center staffed by BSC's Benefit Specialists who are fully trained in your organization's benefit plan and have access to a database of benefits information specific to each of your employees. In addition, having BSC answer employee questions can be better for your employees because when they call us, our Benefit Specialists can research and respond to employee questions immediately. If not, the Benefit Specialist takes ownership of the matter, follows it to resolution, and responds promptly. So when an employee asks . . .
When am I eligible?
How do I enroll?
When do my benefits start
What does the benefit cost?
How do I get a replacement ID Card
I had a life status change; how do I add a new child or spouse?
Where can I go for care?
When does my coverage start?
Or any other benefits-related questions.
. . . they don't intrude on HR. They simply call BSC, and our professional team takes care of them.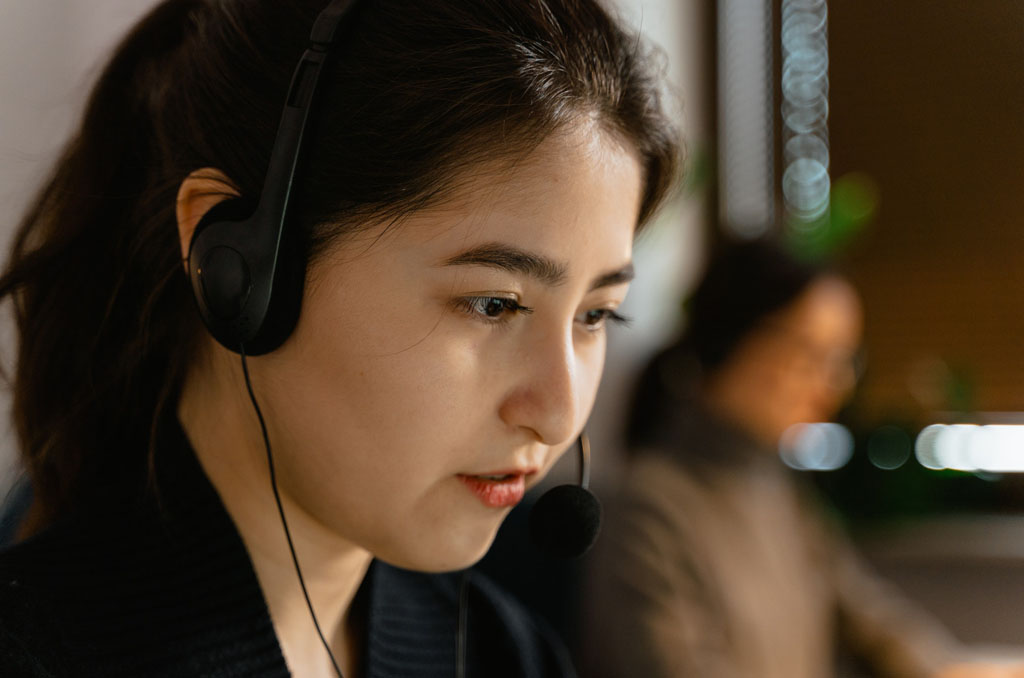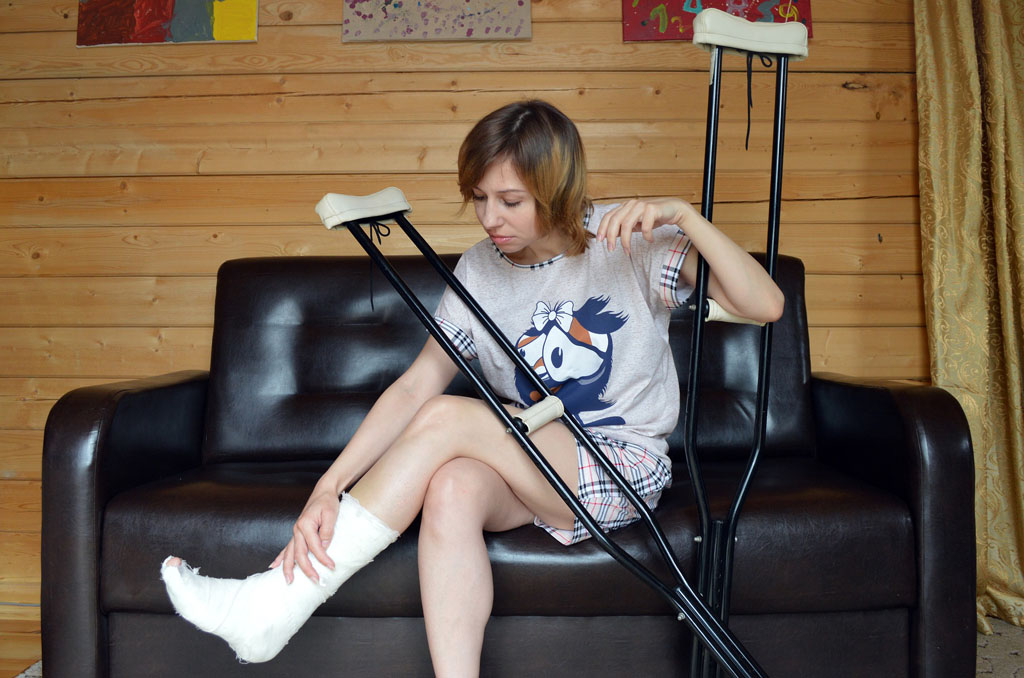 Often the most confusing and frightening experience an employee can have with their benefits is when they have a claim they do not understand. The insurance world can be a mysterious maze for the untrained. That's where BSC comes to the rescue. We assist with:
EOB Review
Out-of-Network Issues
Mystery Health Care Invoice
Coordination of Benefits Issues
Again, no need to bog down your HR staff. Often all it takes is one call to our Claims Team. If it is a complex claims issue, BSC will obtain a signed HIPAA Authorization form and go to bat for your employee. You will find that your employees are grateful for this support from their employer.
Your employees will have the comfort and support of a team who will navigate the claims world on their behalf. Having a Claims Advocate can often be the most valuable benefit you offer your employees.
Custom Benefits Web Portal
Today's employee desire 24/7/365 online access to view and manage their benefits. BSC delivers BeneSource, our secure proprietary SaaS-based platform that is customizable to meet your benefit plan needs.
Many employees prefer to explore, research, and ask questions online instead of over the phone. Each of your employees will have access* to a secure web portal that aggregates the following:
Employee, Spouse, and Dependent Demographic Data
Current Benefit Elections
Elected Coverage Plan Details
Plan Deductions
Life Event Management Module
Resources / Links
FAQs
Online Inquiry
Document Upload
And so much more
By providing your employees with our cutting-edge technology, you empower them to become proactive in managing their insurance coverages and other benefits.
Once again, you can offer this convenience to your employees while reducing the burden on the HR Department.
*Optional online access for Dependents 18 years of age and older.