If you offer a retiree plan, we can assist you with the active employees' transitioning to your retiree plan and the ongoing retiree plan administration. In addition, we administer the Medicare Age-In Process, Medicare Creditable Coverage Notifications, and also support retirees with our Toll-Free Call Center and Custom Benefits Web Portal.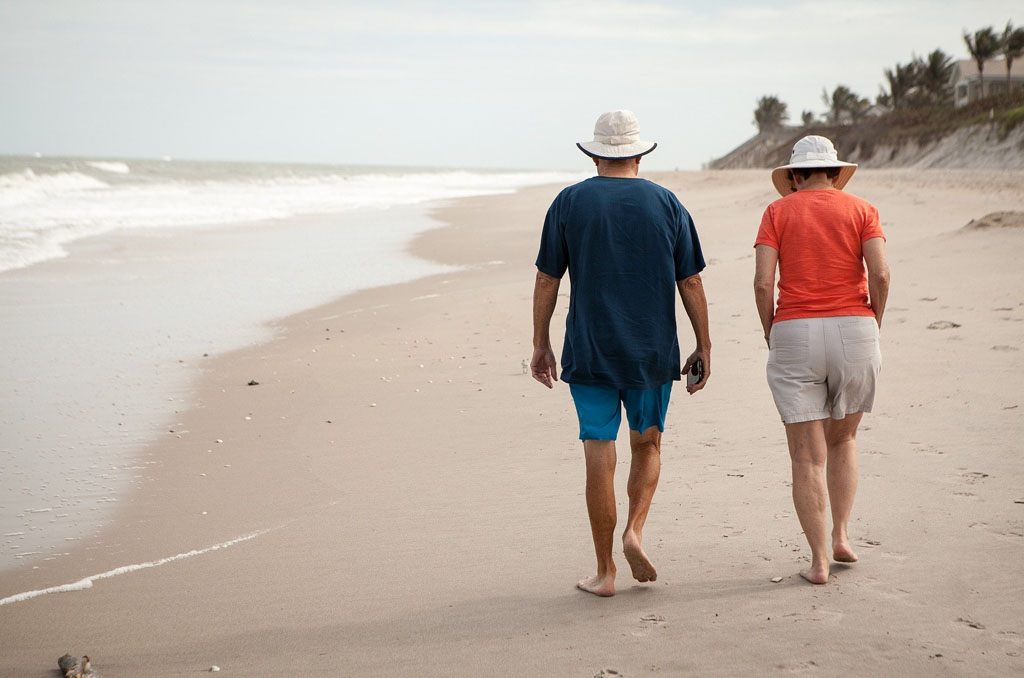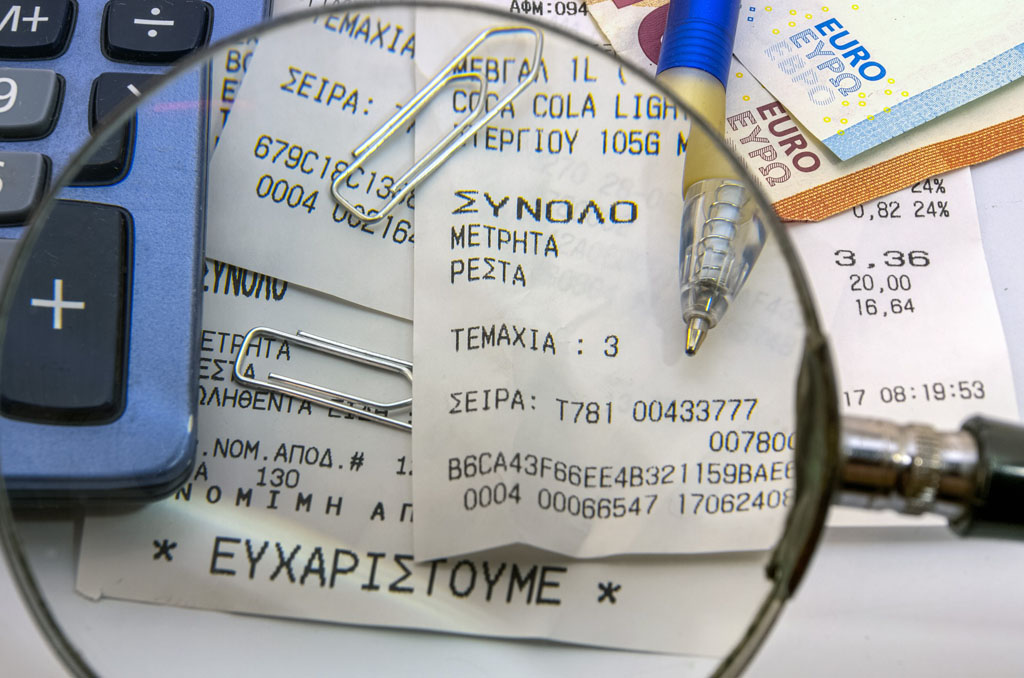 Evidence of Insurability Administration
Employers offer various voluntary benefit plans to their employees that have coverage limits. BSC can assist employers in complying with Guaranteed Issue (GI) limits. We can determine if the amount elected exceeds the pre-determined GI during the new hire or open enrollment period. If necessary, we can complete the enrollment and adjust the coverage amount down to the GI limit and send the employee an Evidence of Insurability (EOI) form or, if available, send a communication to the employee directing them to the voluntary benefit carrier website to complete the EOI online.
Once the carrier approves or denies the excess coverage above the GI, we will notify the employee of the outcome. If excess coverage was approved, we will increase the coverage approved (retroactivity or prospectively), adjust the employee deduction amount as necessary and send the updated deductions to the employer payroll department.