Tracking eligibility is a thankless chore. Coordinating between plan participant, plan sponsor, employer payroll departments, enforcing Waiting Period rules, and dealing with exceptions can lead to exasperation and ultimately expensive errors. BSC will develop an effective interface with BeneSource* to ensure that your eligibility remains current and accurate. Upon receipt of your eligibility file, we reconcile it against the past file received and send the updates back to you for your records. We synchronize this data with each carrier to provide them with timely updates.
*Secure Proprietary SaaS-based Benefit Administration Platform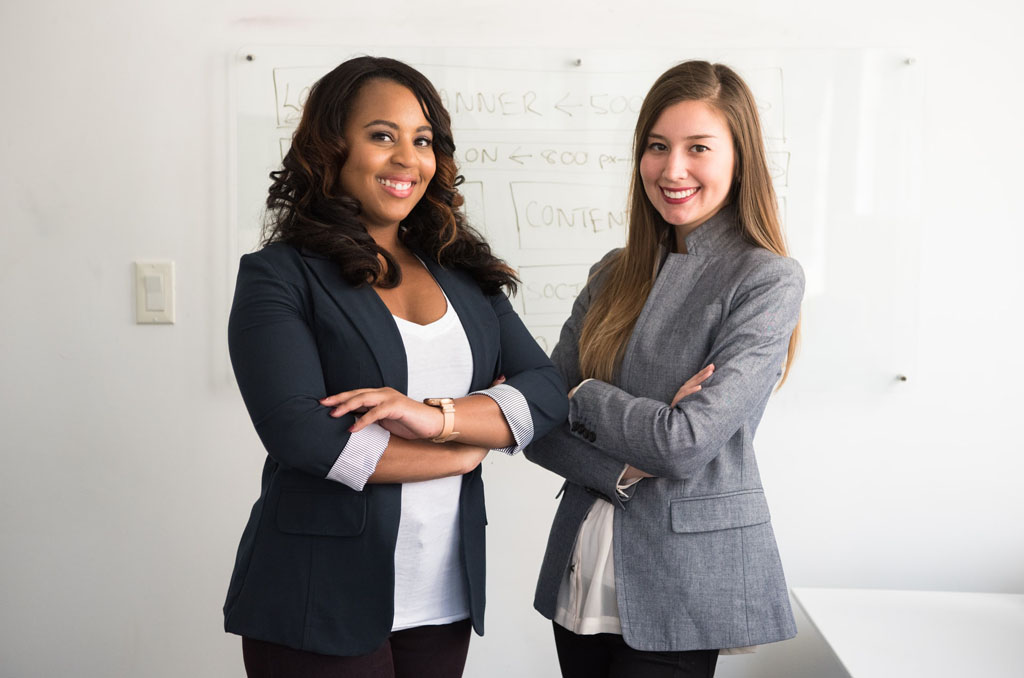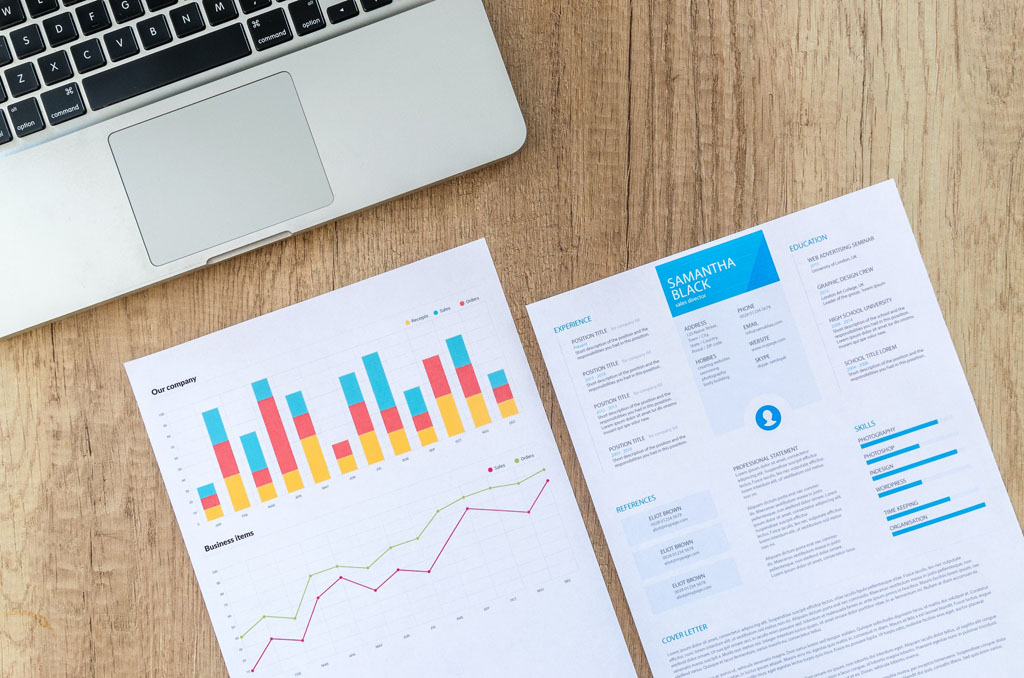 Premium Reconciliation With Monthly Consolidated Billing Summary
If eligibility management is a chore, trying to reconcile these records with the various carrier's bills magnifies the headache exponentially. This is especially true when including self-funded benefit plans. Experience shows us that carriers rarely generate monthly invoices that are correct.
With BSC, we use BeneSource* reconciliation software to create any self-billed benefit invoices, and reconcile all your carrier-generated invoices to identify any discrepancies. Our trained staff then investigates any irregularities until all issues are resolved. Once the monthly reconciliation process is complete, we provide you with a Monthly Consolidated Billing Summary for payment remittance for all plans, whether you "pay as billed" or "pay as reconciled" or any combination of the two, and your accounting department can make the various payments accurately.
*Secure Proprietary SaaS-based Benefit Administration Platform
During the newly eligible enrollment and open enrollment process, BSC includes a link to a satisfaction survey at the end of the enrollment process. All plan participants are encouraged to complete the survey. BSC then compiles the results of the surveys and includes this valuable feedback in the annual stewardship report offered to plan sponsors.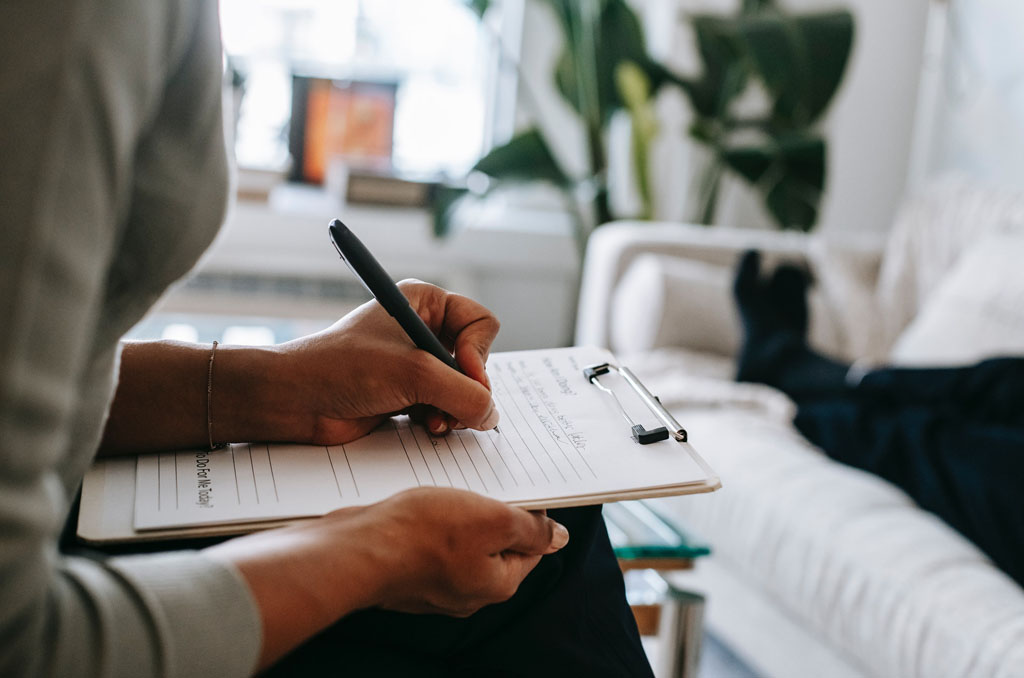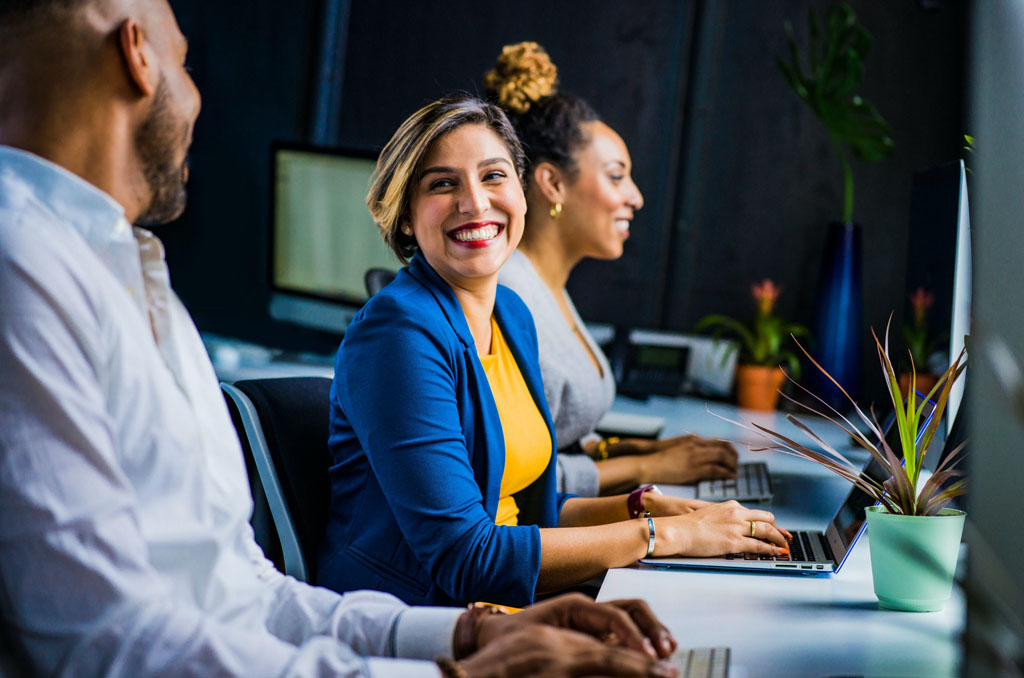 Consolidated Omnibus Budget Reconciliation Act (COBRA)
COBRA compliance is a crucial component of managing any benefits program. Fines for non-compliance can add up quickly. With the laws continually changing, it is vital to partner with a COBRA administrator to keep your plan running smoothly. BSC will develop a plan to coordinate COBRA with your plan rules. We can offer:
Perform Mandatory Mailings
Bill COBRA Premiums
Process COBRA Payments
Pay Carriers Directly
Conversion/Portability Administration
When plan participants are terminated or are no longer an eligible class due to a Leave of Absence (LOA) timeline, the plan must send them information about their Conversion or Portability rights on specific plans they may have been enrolled in. BSC can assist employers with this requirement. We can add these forms to the COBRA Compliance mailing during a termination or as a stand-alone service. We can manage the Conversion/Portability Form across all stakeholders to see it to its completion. If the carrier has its own Conversion/Portability process, BSC can also provide a file feed to notify them.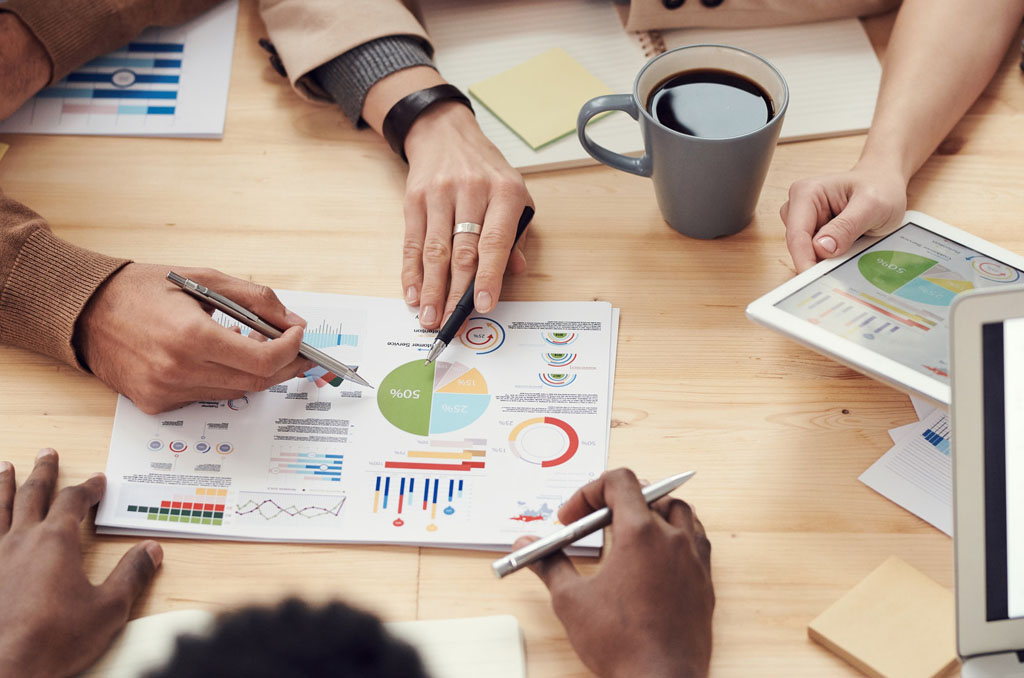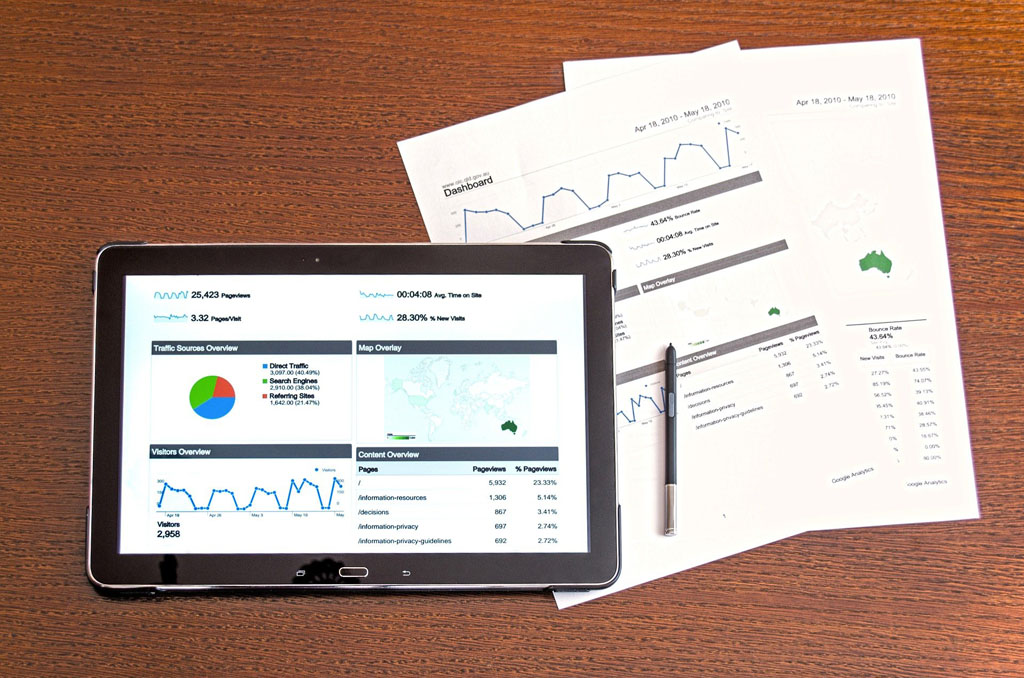 A well-managed benefit program should include all cost-containment features available. For example, BSC offers Spouse and Dependent Eligibility Audits.
It is common for BSC to identify many ineligible enrollments during an Eligibility Audit. This may be a plan participant purposely covering an ineligible person or perhaps just misunderstanding the eligibility rules. Regardless, these ineligible subscribers add to the cost for all.
Please note, as part of our complete benefit administration services, BSC will perform ongoing dependent eligibility verifications by validating documentation for all newly added spouses and dependents.