BSC can assist you in navigating this demanding yet critical time of year. Some of the services we provide are:
Employee Communications
Email Campaigns
Online Enrollment Platform
Paper Enrollment Support (Manually Processing Data Into BeneSource*)
Benefit Statements ("Hidden Paycheck")
Post-Enrollment Carrier Data Feeds
Post Enrollment Deductions to Payroll
Toll-Free Call Center Support Throughout Enrollment
We also work closely with your broker or consultant to coordinate an effective and straightforward education and enrollment process. With your guidance, we will develop a customized program to fit the needs of your HR Department and your employees.
*Secure Proprietary SaaS-based Benefit Administration Platform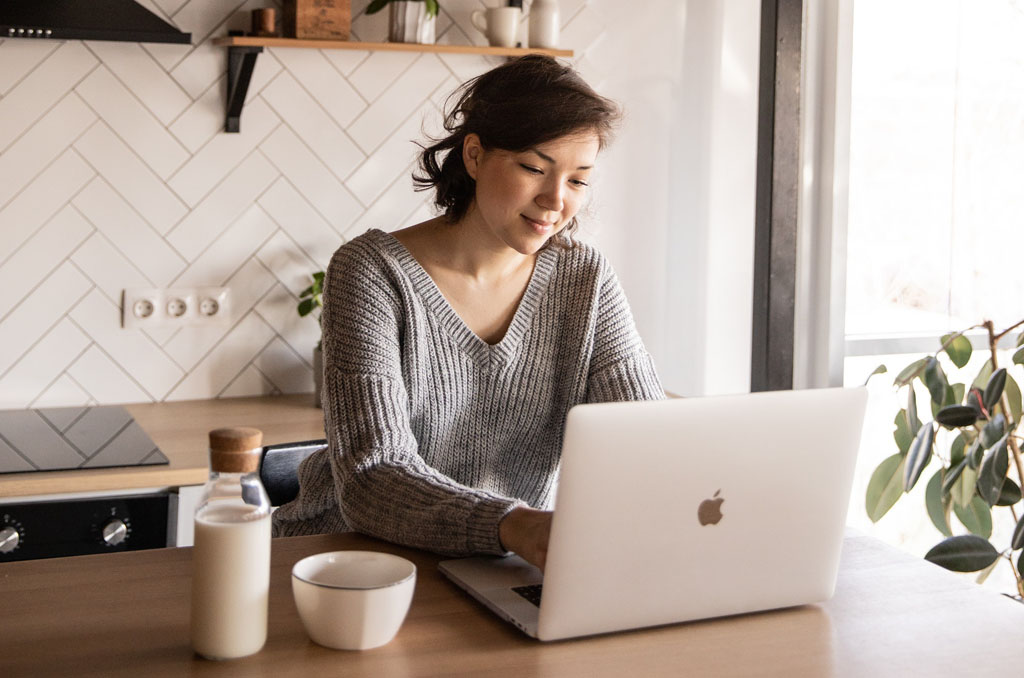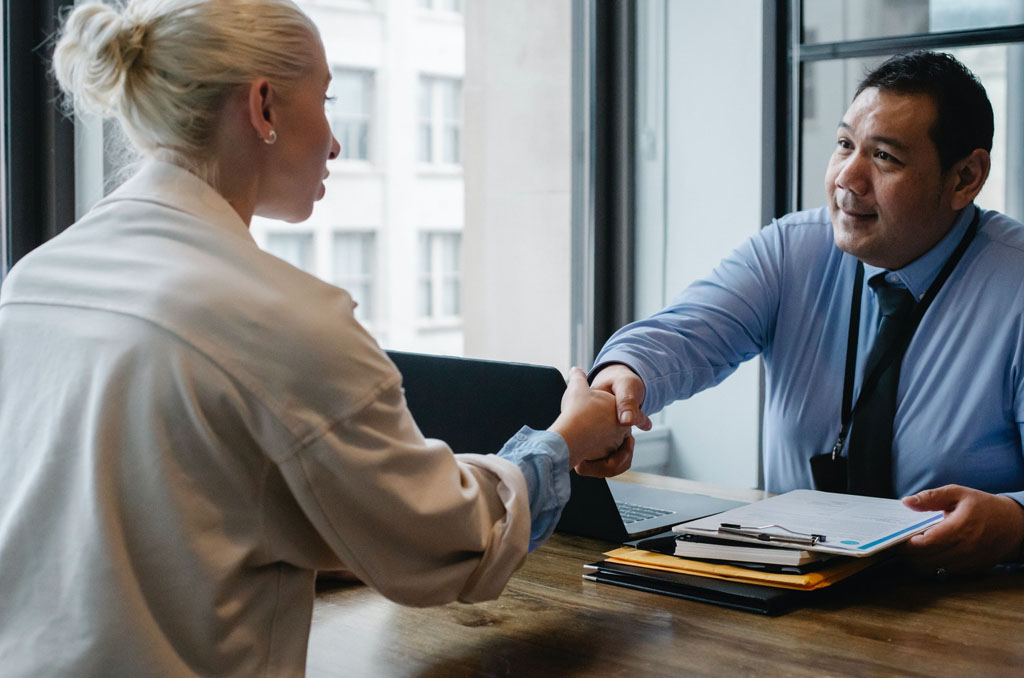 Once our eligibility tracking system BeneSource* alerts us that a new employee exists, we track the eligibility Waiting Period and initiate the New Hire Enrollment Process. HR can be involved to the degree that you desire. Ultimately we can handle the entire process for you if you so choose.
New Hires will have all the same tools available during Annual Open Enrollment. They can either enroll online or by paper applications. In addition, they can consult with our Toll-Free Call Center with any questions they may have. We will include new hire enrollment data in our ongoing carrier updates and notify payroll of deductions.
*Secure Proprietary SaaS-based Benefit Administration Platform